Bespoke
For jewelry connoisseurs and those looking for truly unique pieces of jewelry, we do design customized pieces that encapsulate the story of the wearer or the essence of the family within which they are to stay as heirlooms.
Our unique process involves many steps.
Bespoke
Step 1: We first start by meeting with our clients to learn about milestone moments in their journey's that we then translate into design elements in our jewelry.
Step 2: We invite them over to see our design house as well as our factory because we believe customer education on what they are buying is a key process in maintaining the element of trust and security in the purchase of something so personal. 
Step 3: Once we discuss and understand our client's wants, our team of skilled designers sketches out a few options.
Step 4: When our client is happy with the sketch, we create a 3D model for them to see, touch and feel. At the same time, we look into sourcing the finest quality of certified diamonds and gemstones from trusted vendors.
Step 5: Once the client is happy with the design and the stones selected, our highly trained and skilled artisans proceed to handcraft these pieces.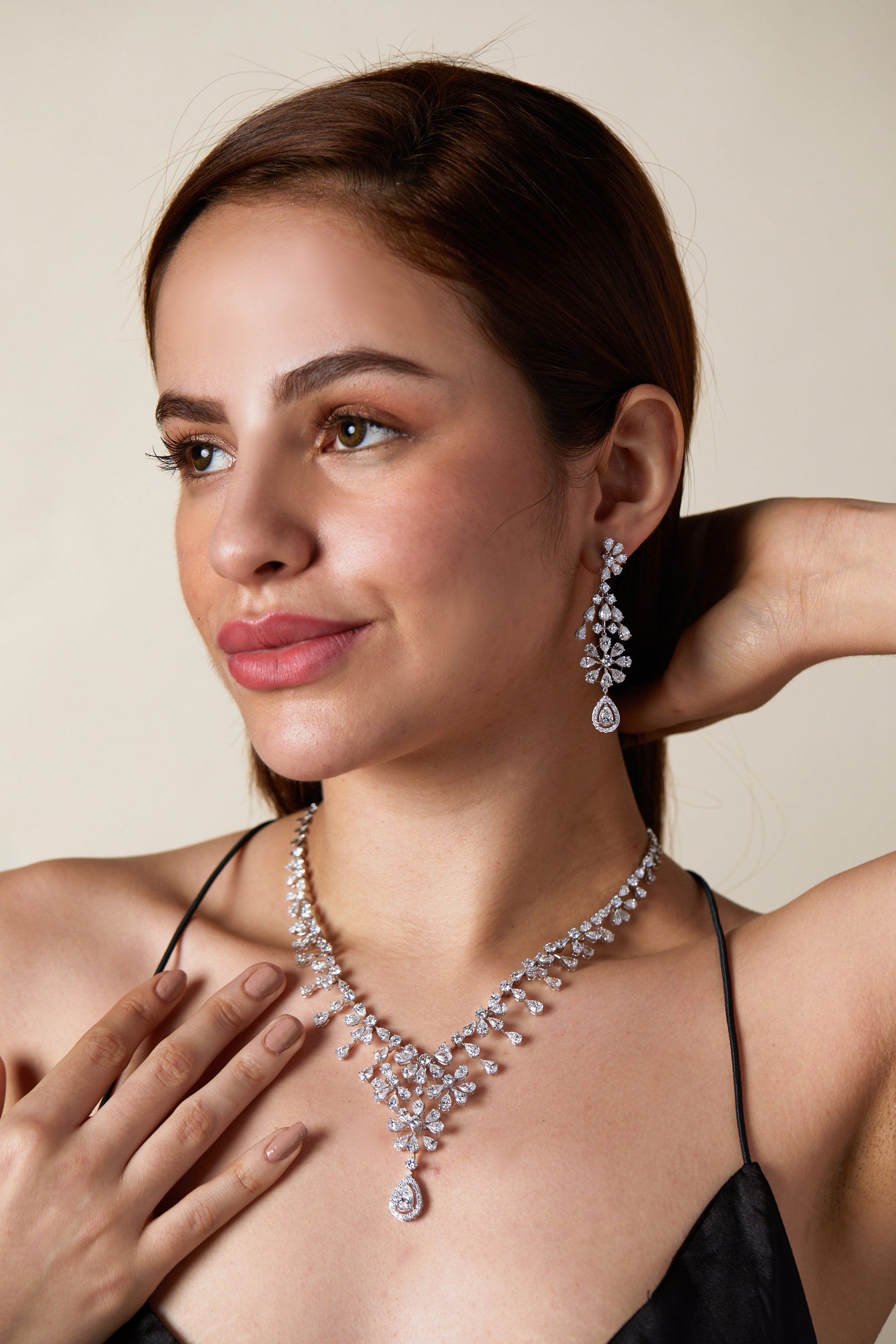 To get your exclusively designed masterpiece Contact us or set up an appointment with our Product Design Expert.
Please fill out the form below to make an appointment.